Introduction/About Me
People don't realize the thousands of dollars hiding in their grocery bill. It's time to learn how to shop the right way so you have extra money to pay bills, save up money in the bank or afford that vacation you've been needing.
The purpose of this website is to educate consumers about the world of couponing and encourage people to take financial control.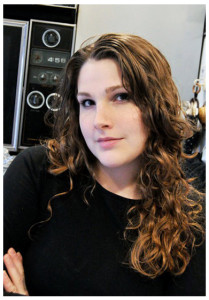 Hi, I'm Miriam, The Kosher Coupon Lady. I'm on a mission to save budgets everywhere starting with your grocery bill.  I'm a savvy entrepreneur with a passion for helping others. I graduated college with a degree in Art and while I love using various media, the "Art of Saving Money" is what I am currently focusing on.
Throughout this site I have posted helpful information and tips but I am also available to work with people one-on-one. I offer private classes and am available to do lectures.
Extreme Couponing (private and lecture) classes give you a basic understanding and philosophy about saving money. We will go over how to shop based on your grocery list and easy methods of getting things you need for free or at a very low cost.
Types of Classes/Services:
Grocery Shopping 101
Advanced Couponing
Retail Shopping 101
General Budget Philosophy (Help with deciding what to spend money on to best live within your means)
Affordable Small Business Marketing (New!)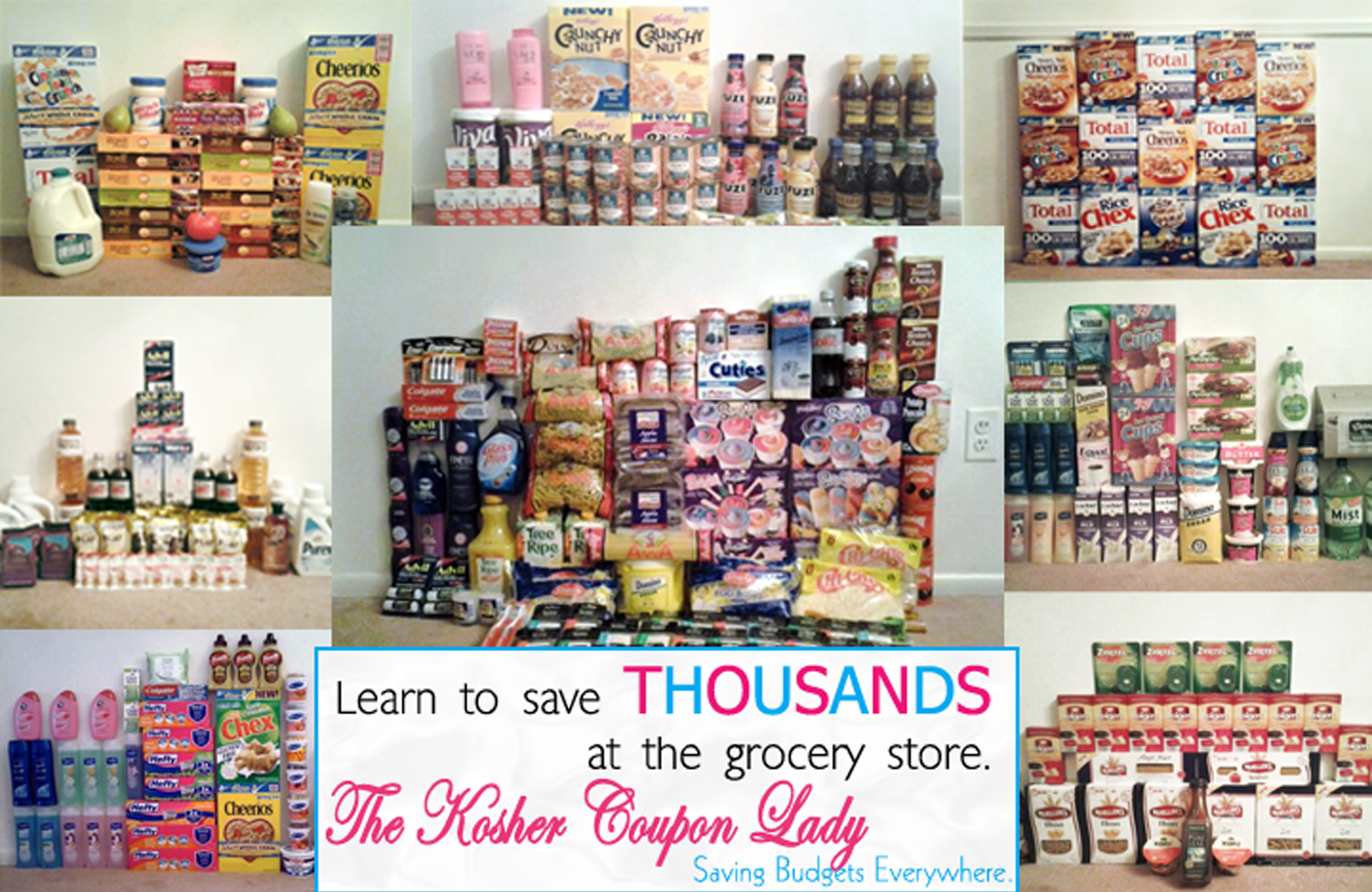 Fun Fact: My highest couponing haul is $255.88 down to .11 cents!
My new highest couponing haul is $330.98 down to $14.85!
To see my best couponing hauls, Click Here.
 To contact The Kosher Coupon Lady, click here.

google.com